Mirror Couple
Moving mirror figures composed of hundreds of small mirrors is a surprising attraction that is perfect for various types of celebrations. Weddings, fairs, galas and corporate events are those places where our mirror couple find themselves perfectly, creating an unusual aura around them and focusing everyone's eyes on themselves. If you plan to surprise your guests, invite our special couple to your event - effect WOW you may take for granted.
A prestigious attraction for a wedding
The beautiful couple is a wonderful, living decoration for any elegant wedding party. Her presence will give the event an original dimension. Phenomenal characters will create a unique atmosphere, thanks to which the wedding guests will feel like in an enchanted fairy tale and will remember this meeting for a long time.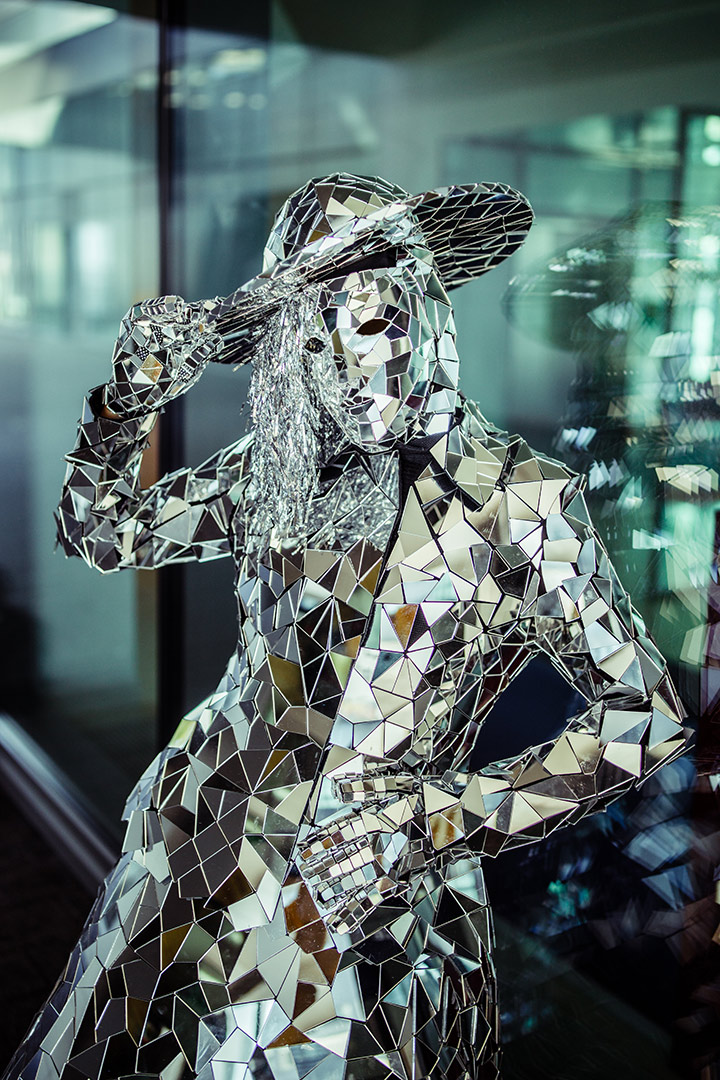 Mirror Couple for luxurious events
A breath of magic, freshness, class and elegance, with a haze of mystery, is the perfect combination which make your event unforgettable. Thanks to Mirror Couple, guests will surely have a long lasting memories from such a phenomenal event.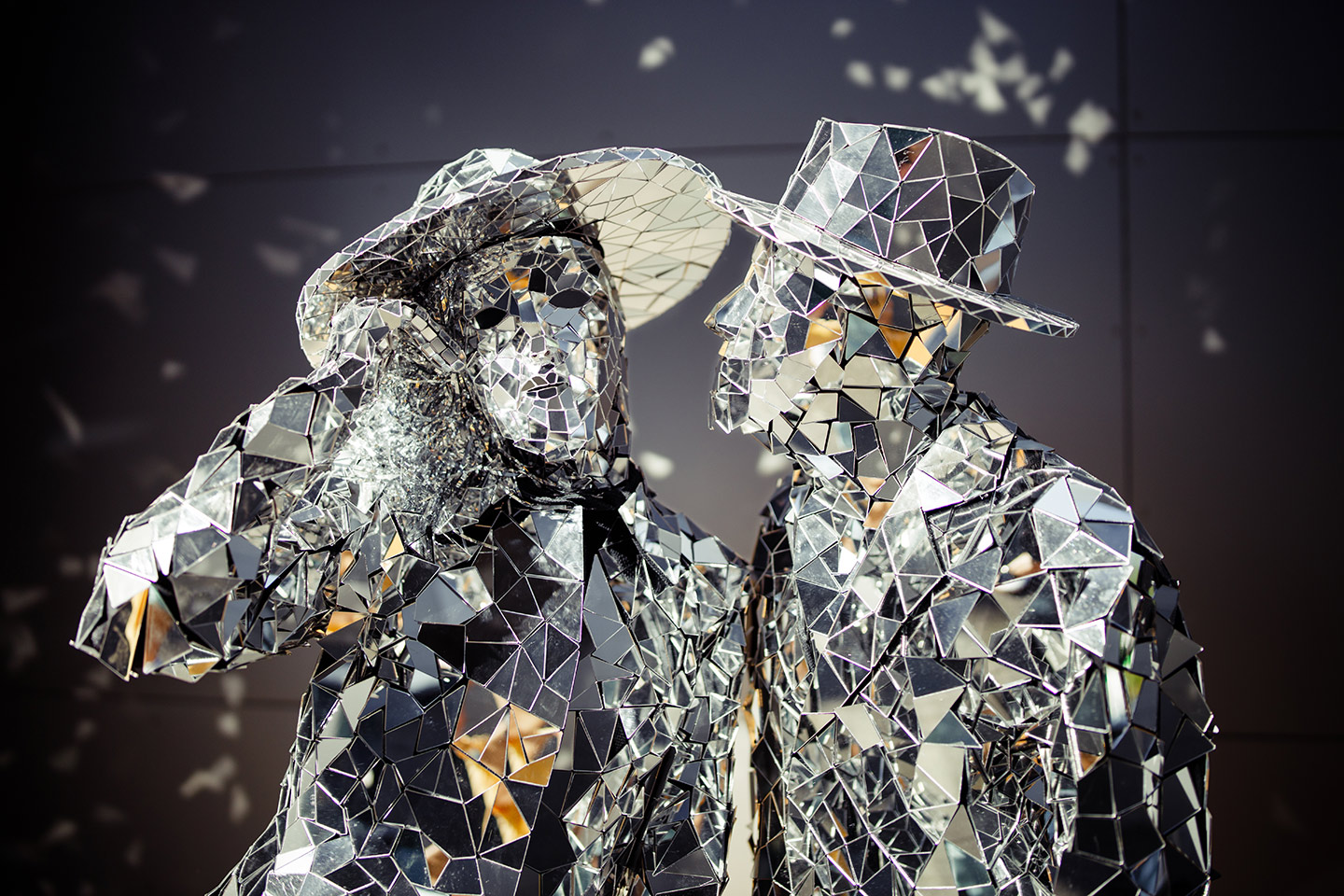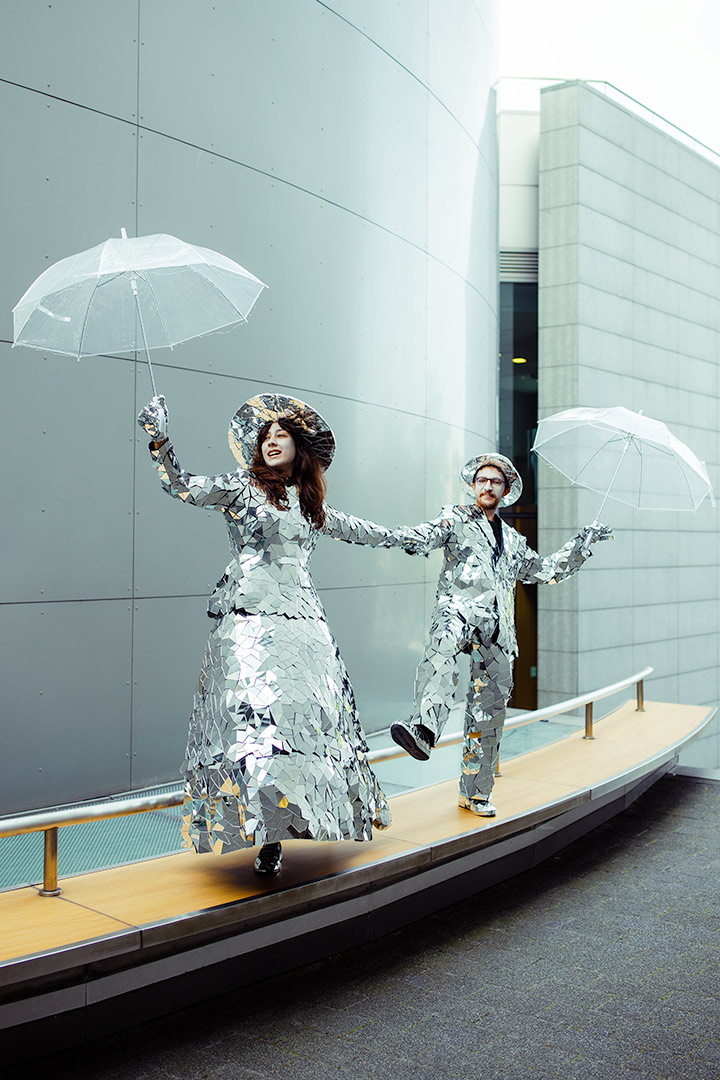 A romantic touch at the glamor gala
In addition to their unearthly appearance, our couple excellently arouse emotions and touch the hearts of the audience. Using romantic music and lights, they will introduce viewers to the magical world of feelings. The story is a metaphor for life, full of ups, downs and passions. Will their love last forever?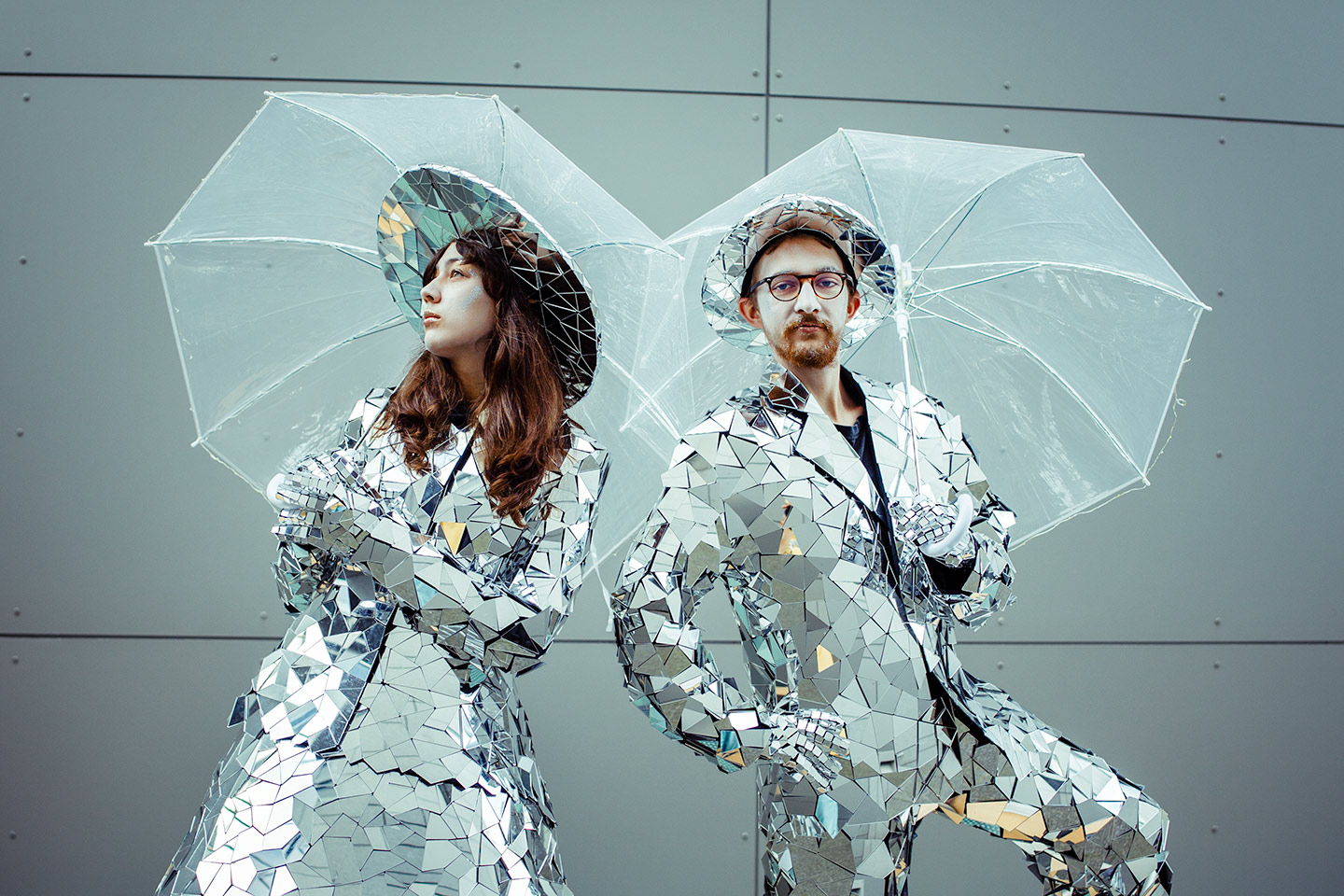 Promotion in the premium version
Your product, service or brand deserve a prestigious setting. Thanks to our characters, your offer will attract customers' attention and will become desirable. Using modern sales techniques, Mirror Couple will make the promotional campaign successful and your customers will benefit from the offer.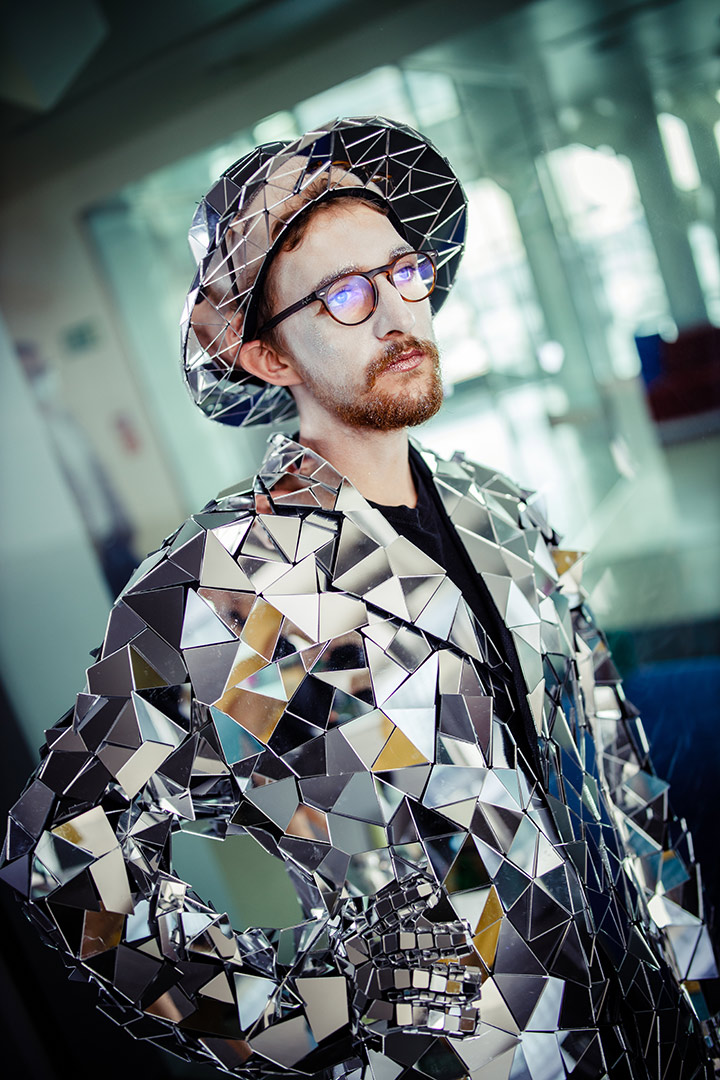 A phenomenal surprise
Regardless of the circumstances our characters, both together or separately, can be an unique accent that will enhance the image of a given event. Enchanted guests will not come out of admiration, and the surprise will be remembered for a long time.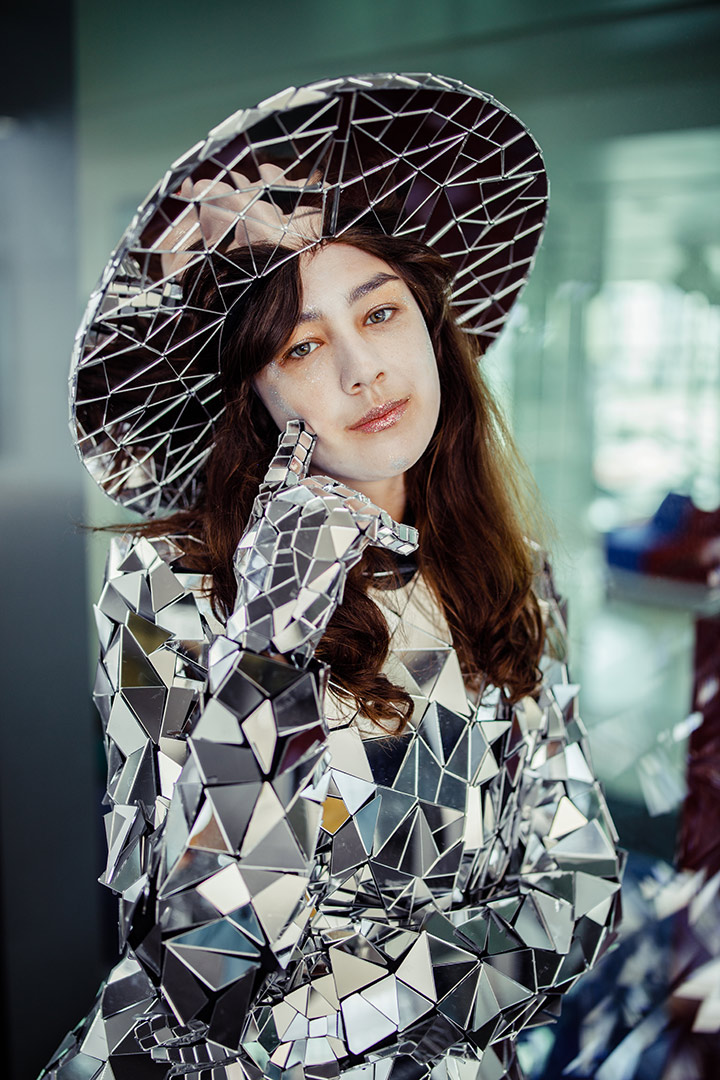 Check availability
If you feel that this attraction should apear on your event,

feel free to contact us and ask about details.
Other attractions
Check out our entire offer.
Contact
Contact us
Write or call:

and we will take care of the rest.