Stilt walkers
Stilt walkers are the perfect complement to any artistic or commercial event. Our stilt walkers have many years of experience and, in addition to perfectly mastered technique, easily establish relationships with people. They have a lot of positive energy and are always happy to share it with the participants of the event. In advertising activities, spectacular – hovering one meter above the ground – characters in beautiful costumes are second to none. If you are looking for an original attraction and want your party to be unforgettable, invite our stilt walkers.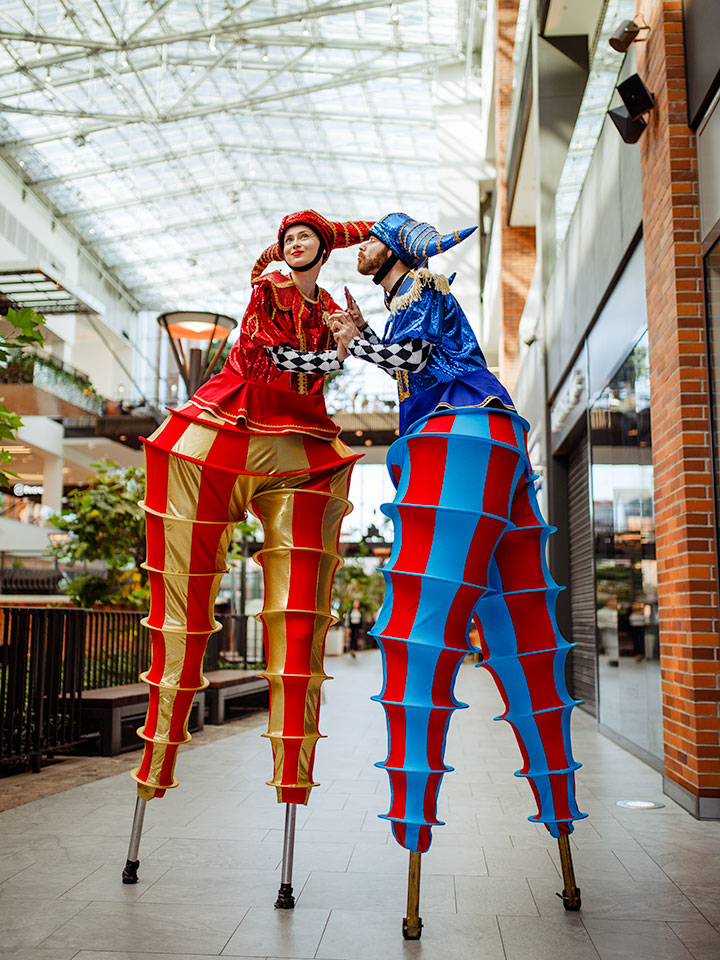 Enchanting
Effective costumes adjusted to the party theme, combined with a dashing makeup thrill and enchant the audience. 3-metre high figures on stilts arouse the imagination and create a unique atmosphere.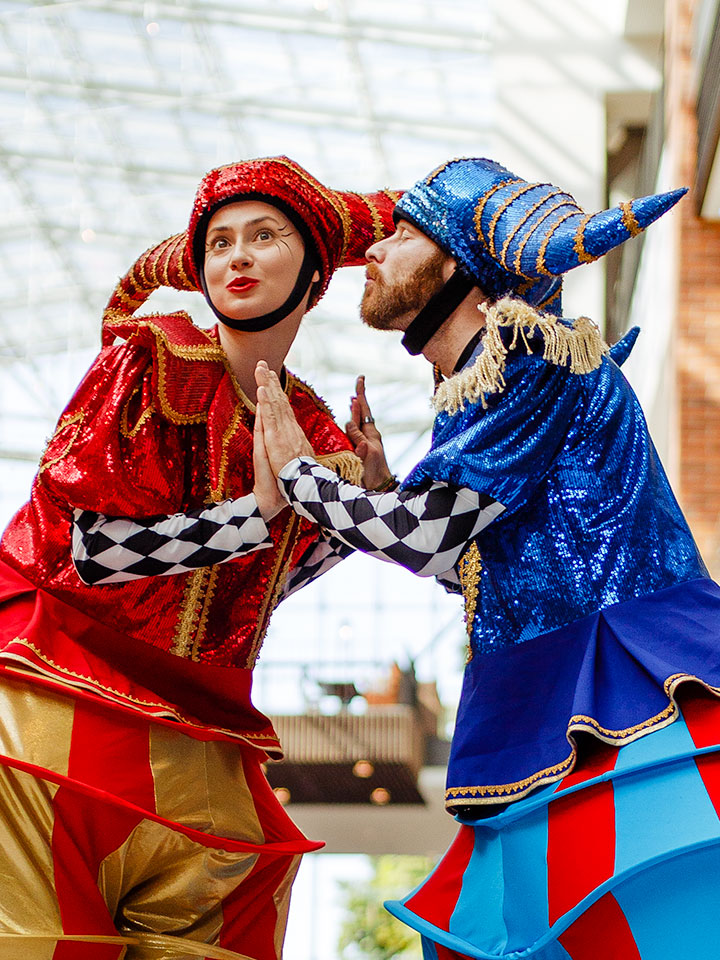 Awe-inspiring
Nowadays, very few attractions are so effective in drawing attention, arousing interest and even admiration around them. Spectators every age react with smile every time they see our stilt walkers and they are happy to take souvenir photos.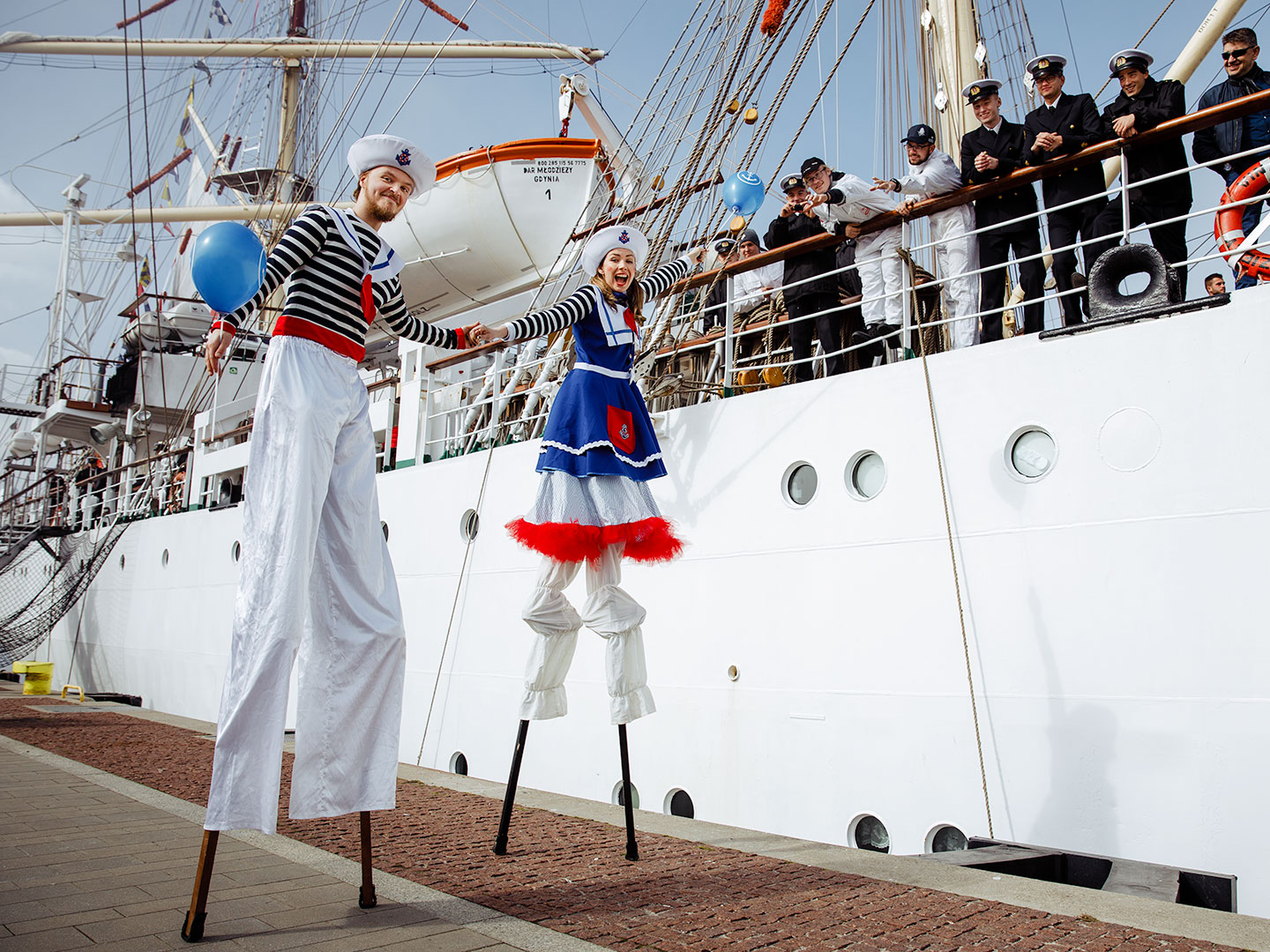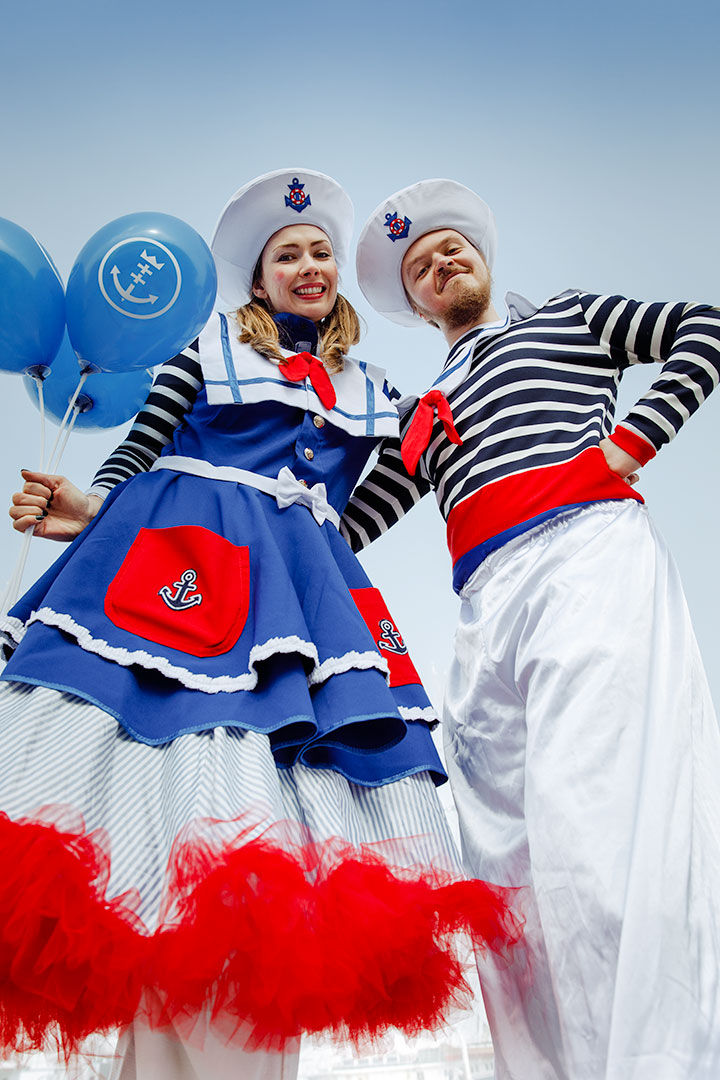 Brand or product promoting
Eagerness of stilt walkers positively affects the effectiveness of marketing activities. They are an excellent alternative for traditional flyers or hostesses, which are usually widely avoided by pedestrians. Not only our stilt walkers can always attract attention, but they will also start a conversation and inform about promoted brand, product or service. They will use their charming smile and subtly ask you to check out the offer.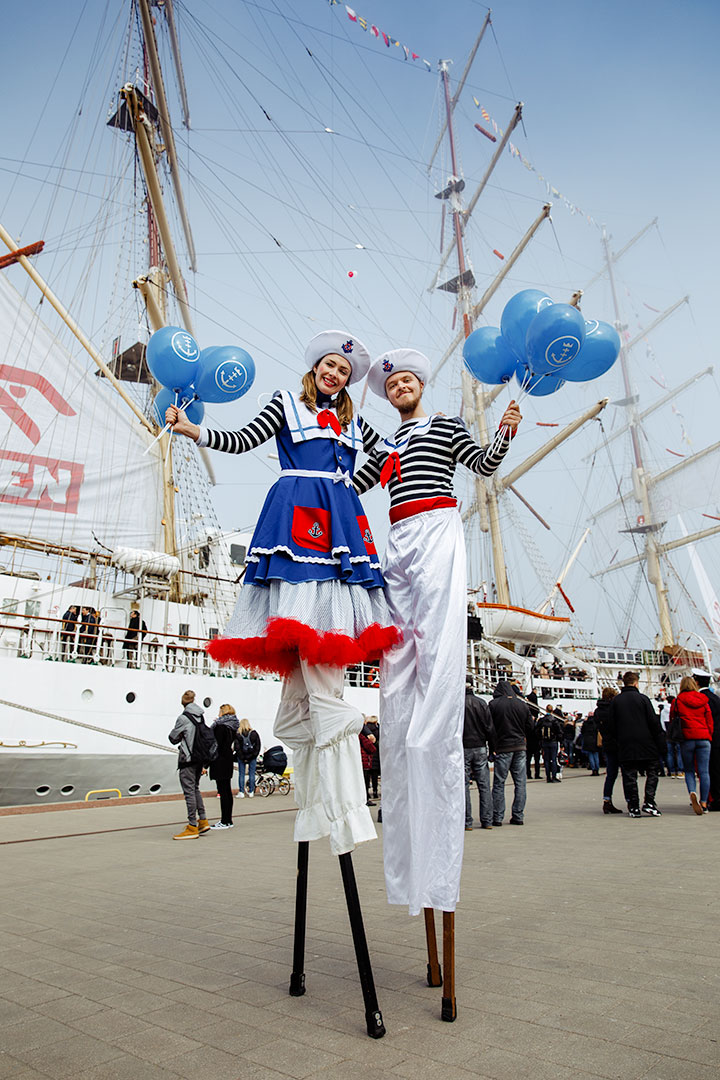 Life of the party
Stilt walkers are perfect for every type of party – company event or family party. They will welcome your guests and start a conversation. Live, impressive decoration, perfect as photo companions.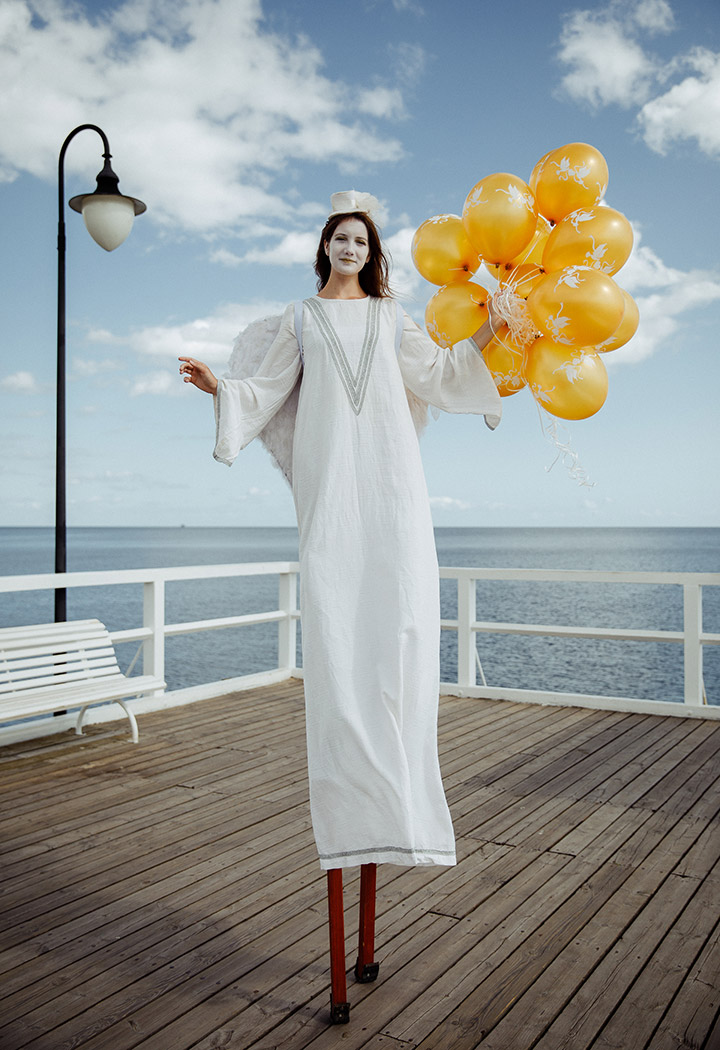 Creating an unforgettable atmosphere
Stilt walkers are much more than amazing animators. In addition to their entertainment skills, they truly amaze the guests, who can even get emotional. Charming artists will steal hearts of the party guests and make the party unforgettable.
Check availability
If you feel that this attraction should apear on your event,

feel free to contact us and ask about details.
Other attractions
Check out our entire offer.
Contact
Contact us
Write or call:

and we will take care of the rest.